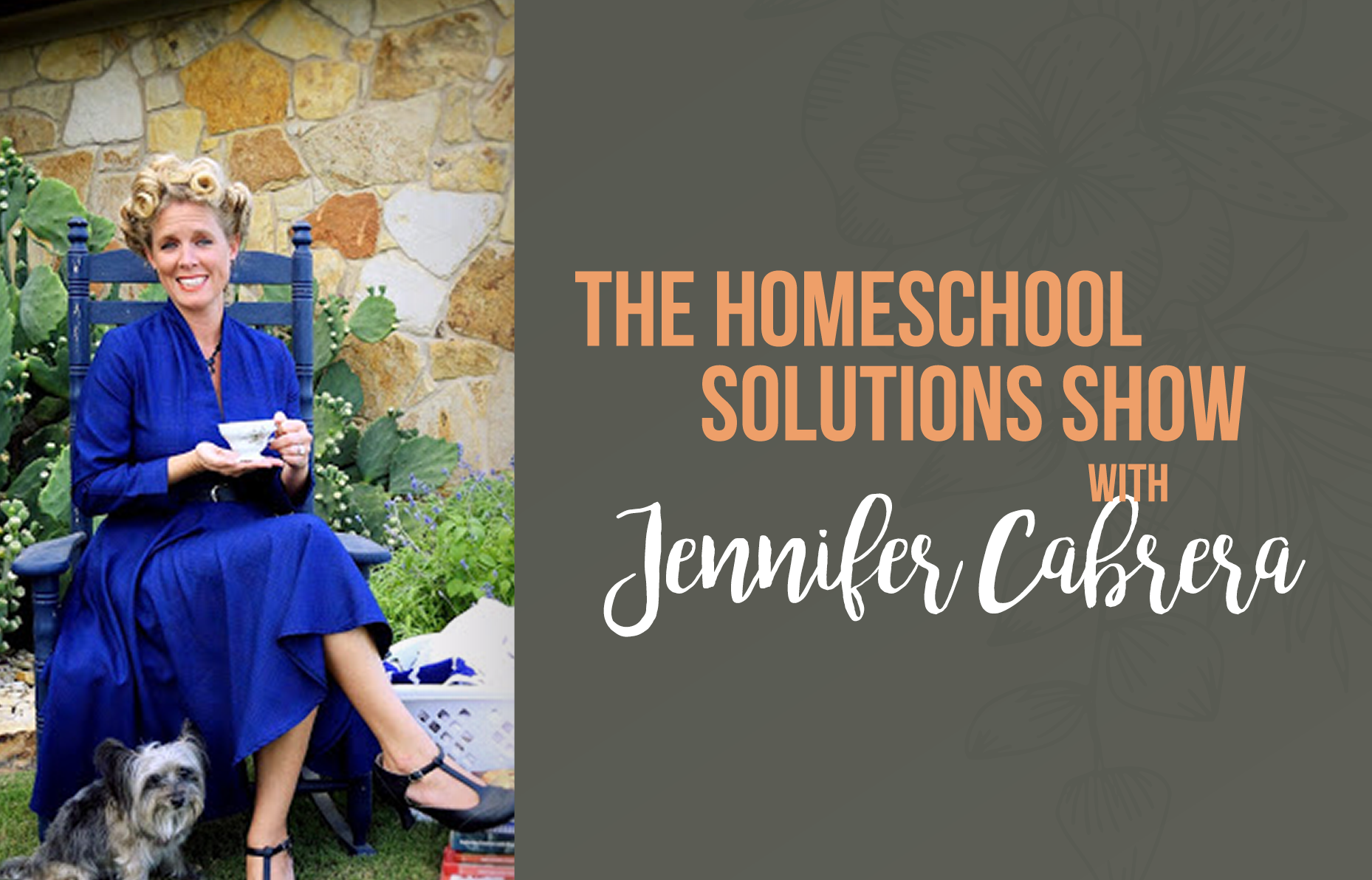 Episode 303 | He Said, She Said: A Homeschool Marriage
Show Notes:
Behind the scenes banter with real homeschool parents. Get some homeschool dad insight from an interview with Mr. Hifalutin. Then listen and laugh along with a comical rendition of a homeschool marriage court deposition over some common everyday struggles and trials.
Mr. Hifalutin-- Damian Cabrera is the husband of Jennifer Cabera, the Hifalutin Homeschooler. He is not only a good humored participant in this episode, but a once reluctant, and now staunch advocate for homeschooling. His day job as a cardiothoracic surgical PA keeps the family fed, but his life position of husband, father, educator, and leader is his life's greatest work.
Show Transcript:
Full transcript coming soon.