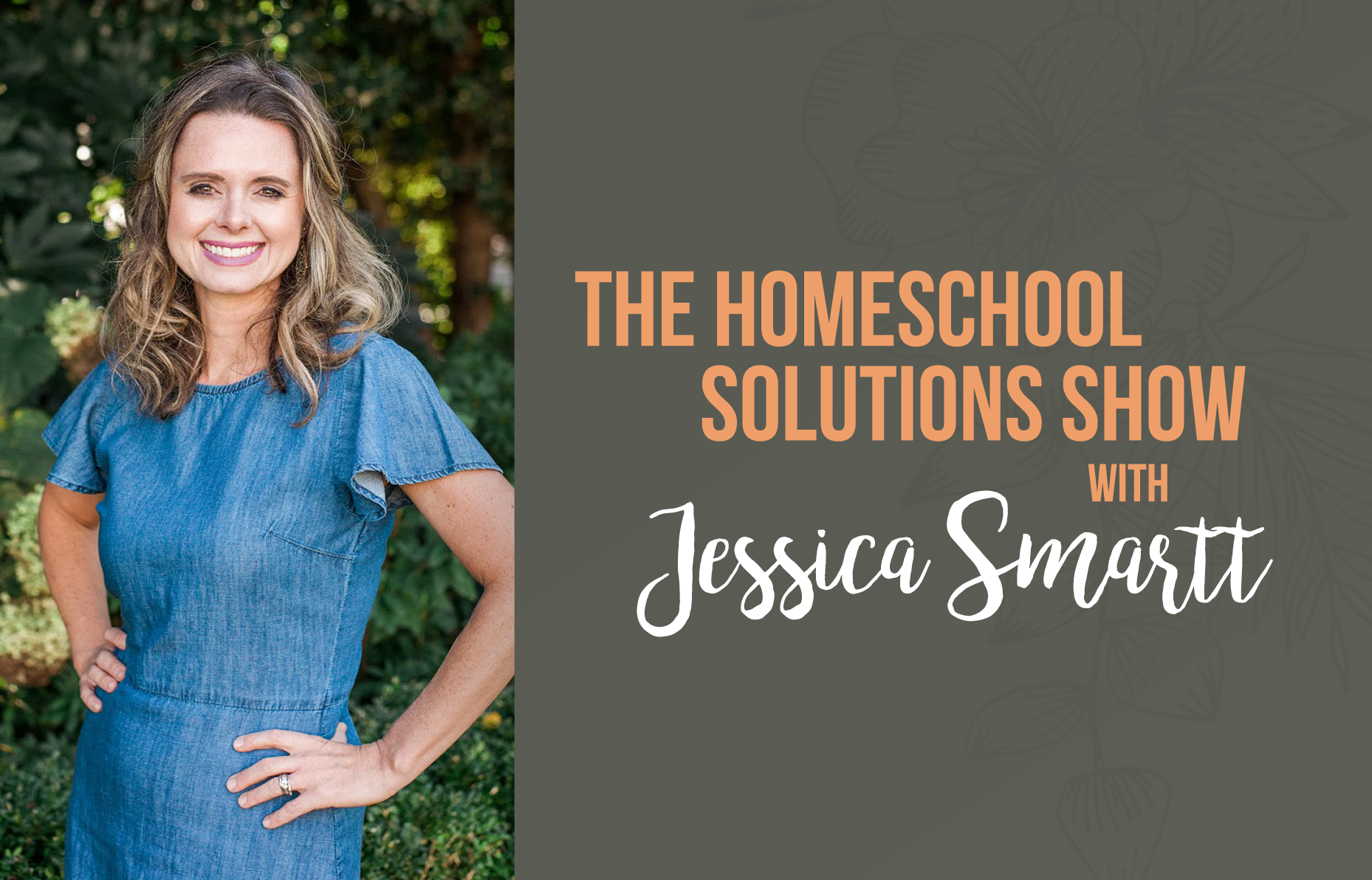 HS #295 Planning for Making Family Memories In Your School Year
Links and Resources:
Show Notes:
As homeschool parents, we are usually great at planning for the academic school year - setting goals and selecting curricula. But have you planned for family adventures in your school year? In this episode, Jessica encourages parents to remember the "why" of their choice to homeschool, and to build in opportunities to create traditions and adventure, including her favorite "Annual Family Day."
A Special Thanks to our sponsors:

Medi-Share

Show Transcript:
A full transcript will be available soon.