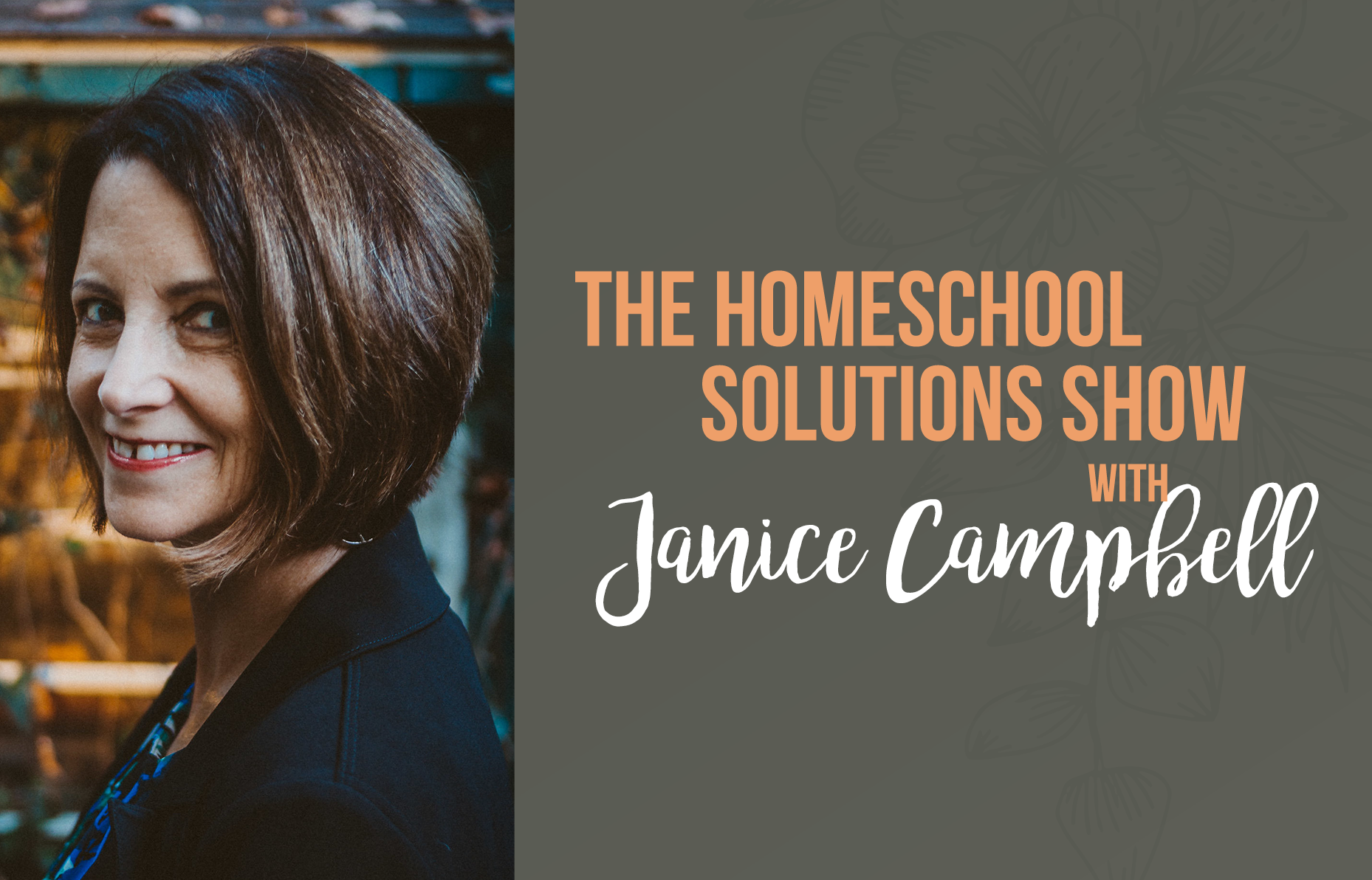 Episode 301 | Can You Take "A Message to Garcia"?
Show Notes:
How do you teach your child what it means to be a responsible person? Like most parents, you probably model the traits you hope they will acquire, and that's the best possible way. However, don't forget the power of literature. Fables, parables, stories, and humorous essays (such as this one) can spark discussions, provide vivid examples, and remind us of truths in ways that are more memorable and meaningful than straight admonition. Join me today for a reading of the classic essay, "A Message to Garcia" by Elbert Hubbard. It's the type of essay that can help you make an important point in an entertaining way. Enjoy!
Elbert Hubbard (1856–1915) was an American writer, publisher, artist, and philosopher. He is best known as the founder of the Roycroft artisan community and as an influential advocate of the Arts and Crafts movement. He and his wife, Alice, died aboard the RMS Lusitania when it was sunk by a German submarine in 1915.
Janice Campbell is the graduated homeschool mom of four sons, and is the author of the Excellence in Literature curriculum and other books for homeschool families.
RESOURCES
CONNECT
Like Excellence in Literature on Facebook
Connect with Janice on Facebook
Show Transcript:
Full transcript coming soon.