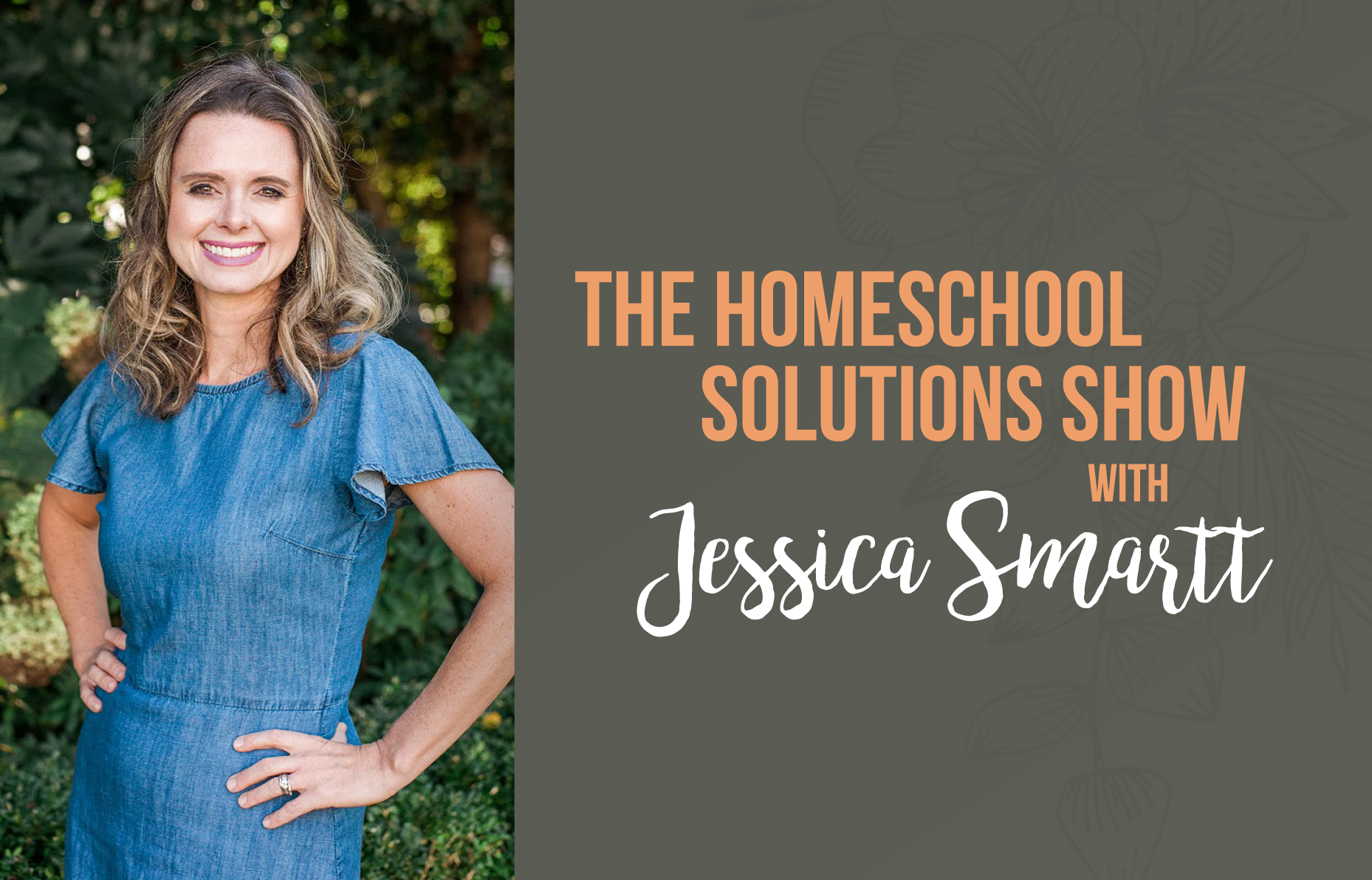 314 | Anxiety and the Homeschool Mom (Jessica Smartt)
Show Notes:
Seasons of anxiety and depression are difficult but can be even more challenging for the homeschool mother. In this episode Jessica shares her experiences with anxiety, highlighting tips for "emergency-level" anxiety as well as chronic, background anxiety.
Host biography
Jessica is a wife, homeschool mom of three, author, and blogger. She lives in sunny North Carolina on a big family farm with chickens, goats, cousins, and lots of mud.
Resources
20 Things to Do When You're Anxious
Change Your Brain, Change Your Life by Dr. Daniel G. Amen
Calm My Anxious Heart by Linda Dillow
Connect
Jessica Smartt | Instagram | Facebook | Website
Homeschooling.mom | Instagram | Website
Thank you to our sponsors!
Medi-Share: an affordable Christian alternative to traditional health insurance
Have you joined us at one of the Great Homeschool Conventions? We hope to see you there!
For more encouragement on your homeschooling journey, visit the Homeschooling.mom site, and tune in to our sister podcast The Charlotte Mason Show.

Show Transcript:
Full transcript coming soon.