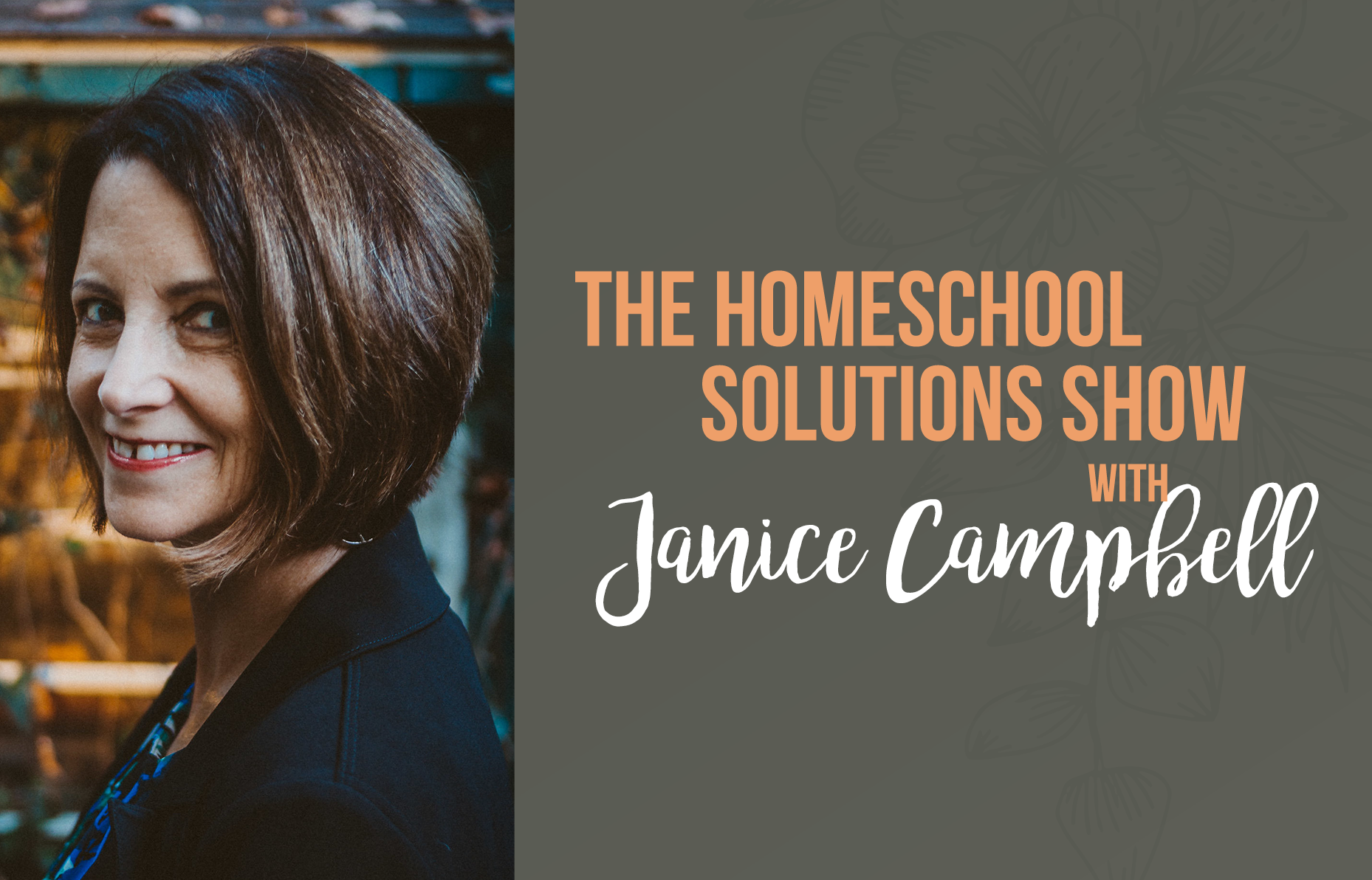 HS #288 Homeschooling, Farming, and Publishing in Australia
Links and Resources:
Show Notes:
I've long believed that homeschooling parents are some of the most interesting and creative people around. If something needs to be done, they can figure out how to do it. And if something needs to be added, they add it. Join us for this inspiring conversation with Anthony Coafield of Living Book Press.
Anthony Coafield is the homeschooling father of three boys. When he couldn't afford all the out-of-print books he wanted to use for his sons' education, he decided to reprint them himself. It started as a short-term project and a way to pay forward the help he has gotten from the community, but it has turned into something ongoing. He and his wife love raising their boys on the farm.
Show Transcript:
A full transcript will be posted soon.
A Special Thanks to our sponsors:

Medi-Share