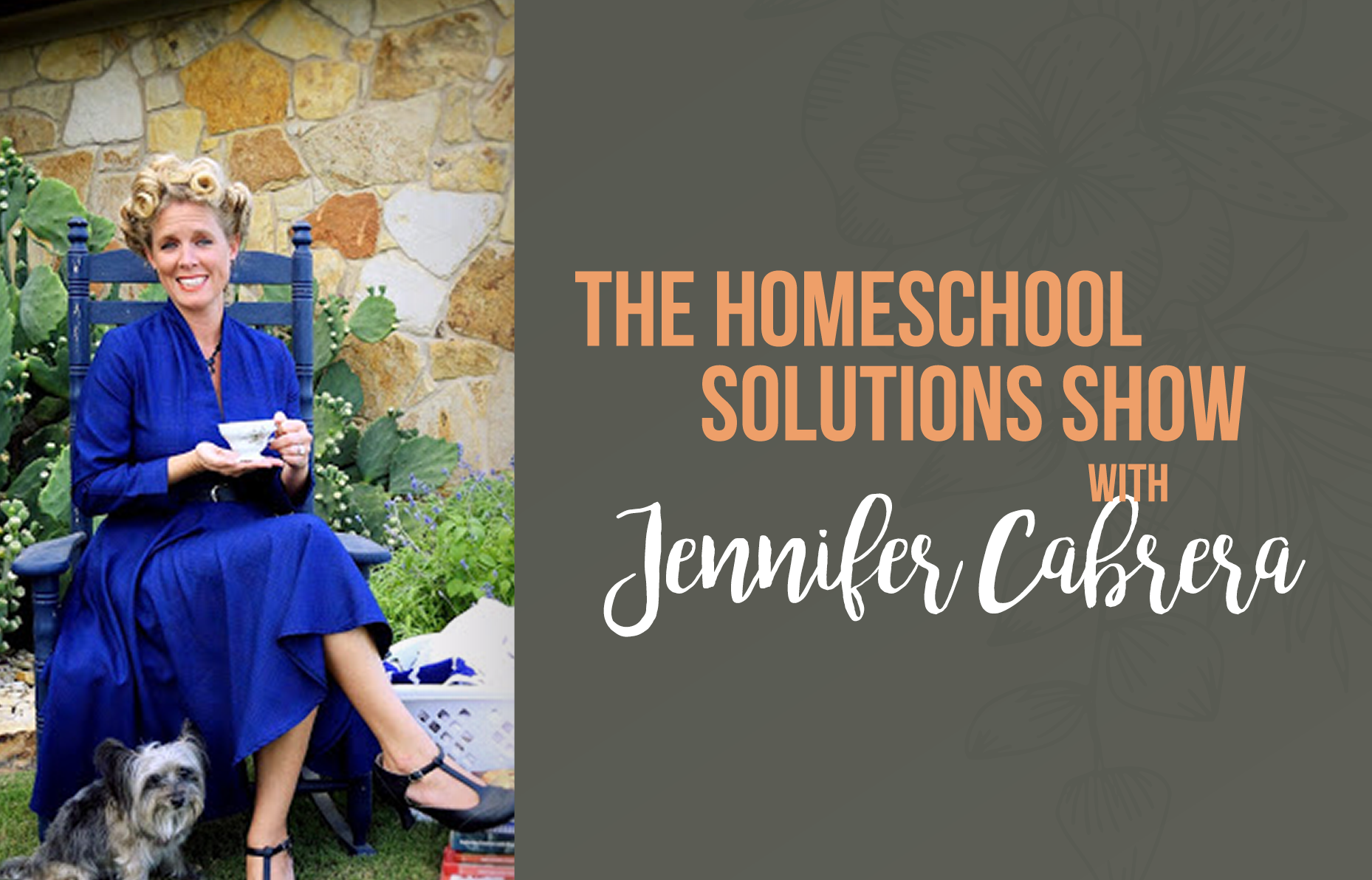 HS #294 How to be an Awesome Homeschool Mom/10 Commandments of a Homeschool Mom
Links and Resources:
Show Notes:
Homeschool perfection is impossible and boring. Be awesome instead! Tips for being an imperfectly awesome homeschool teacher. And for laughs... The 10 Commandments (suggestions for sanity) of a Homeschool Mom.
A Special Thanks to our sponsors:

Medi-Share

Show Transcript:
A full transcript will be provided soon.